By Sarah Kane
Directed by Giles Davies
Performed by Nicole Jeannine Smith
Nov. 9 – 23, 2013
Sat. 11 pm, Sun. – Mon. 7 pm
Tickets: $12; $7 with Macbeth tickets stub;
FREE for Jobsite season ticket holders.
Shimberg Playhouse, Straz Center for the Performing Arts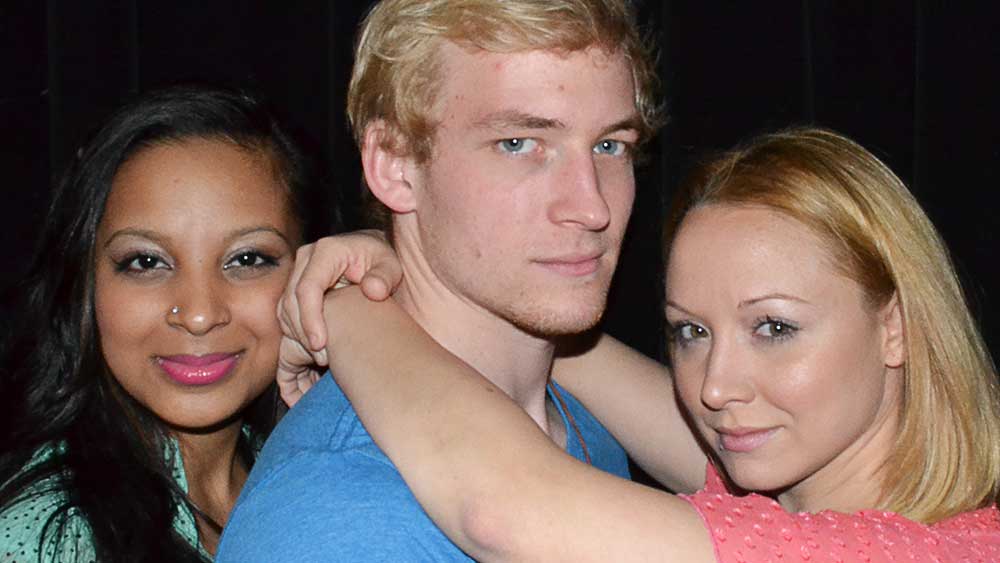 Reverse Reverse is a play about love. Whether it's the excitement of finding a new love, rekindling an old love, forbidden love, or all of the above, you will experience it within this piece. Written by Jan Farrell, the audience will be drawn into the complexities of a modern day love affair. You'll experience the facets of a relationship from the first date to a relationship's demise. If you enjoyed "Love Actually", you will love Reverse Reverse.
Cast & Crew
Tia Jemison – Director
Miriam Rochford – Stage Manager
Jan Farrell – Playwright
April Bender – Guest Writer
Cast
Caitlin Eason
CR Mohrhardt
Jessy Quiñones