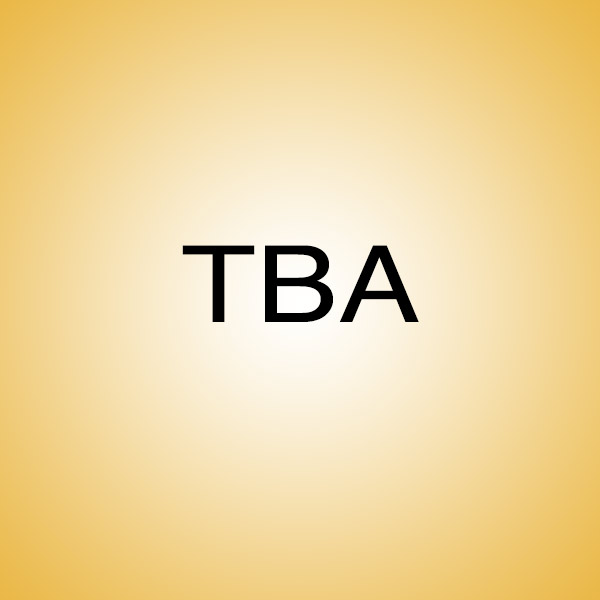 Man In Snow
By Israel Horovitz
Directed by David M. Jenkins
Mar. 9 – Apr. 1, 2018
Thu. – Sat. 8pm, Sun. 4pm
Tickets: $28
Preview Performances: Mar. 7 – 8 | Wed. – Thr. 8pm | Tickets: $14
Shimberg Playhouse, Straz Center for the Performing Arts
Season Tickets
Show Times
Media
Season
Jobsite's relationship with internationally-renown filmmaker, poet, and playwright Israel Horovitz was recognized last year with a Best of the Bay Award from Creative for Best Link to the Greater Theater World after staging his Lebensraum and doing several other readings of his plays since 2015. This time Jobsite takes on one of his newest plays, recently seen at his Gloucester Stage and then New York's prestigious LaMaMa.
Man in Snow is a powerful family drama with both humor and heart. David, recently retired and mourning the loss of his son, revisits Alaska's Mt. McKinley after 25 years. This time, however, he's not there to climb it, but to guide a group of Japanese honeymooners who hope to conceive a child under the spell of the Northern Lights. This is passionate, compelling storytelling that is guaranteed to have audiences on the edge of their seats.
Taking on the role of David is long-time Jobsite Artistic Associate Paul J. Potenza, who most recently stunned regional audiences and critics alike as Ulysses in Annapurna. Paul's work on our stage has also been lauded in productions such as The Pillowman, The Boys Next Door, American Buffalo, The Guys, Blackbird, and Rosencrantz and Guildenstern are Dead.
Wed., Mar. 7, 2018

Man In Snow - Preview
8:00 PM |  Shimberg Playhouse, Straz Center


Thu., Mar. 8, 2018

Man In Snow - Preview
8:00 PM |  Shimberg Playhouse, Straz Center


Fri., Mar. 9, 2018

Man In Snow – Opening Night
8:00 PM |  Shimberg Playhouse, Straz Center


Sat., Mar. 10, 2018

Man In Snow
8:00 PM |  Shimberg Playhouse, Straz Center


Sun., Mar. 11, 2018

Man In Snow
4:00 PM |  Shimberg Playhouse, Straz Center

Discounts and Deals
Early Bird season tickets to all six shows in the 2017–18 season are on sale now through Aug. 6. Save 30% off the price of individual tickets with fees folded in: $131.03 – less than $22 per person per person per show. Season ticket holders save a ton on ticket fees, enjoy free exchanges all year long, and they also get into all Job-side Projects for free.

Hamilton Contest
Buy 2017-18 Season Tickets by July 17, 2017 and be automatically entered to win a pair of tickets to Hamilton during the tour's stop in Tampa! Contest rules apply.
Rock Stars Get More
Want season tickets, plus access to all Jobsite events, including the Gala, AND get special access to all sorts of goodies? Be a Rock Star! It's even tax-deductible!
Rush and Group Tickets
Jobsite offers special ticket discounts for group ticket sales and for special members of the community (military, seniors, etc.)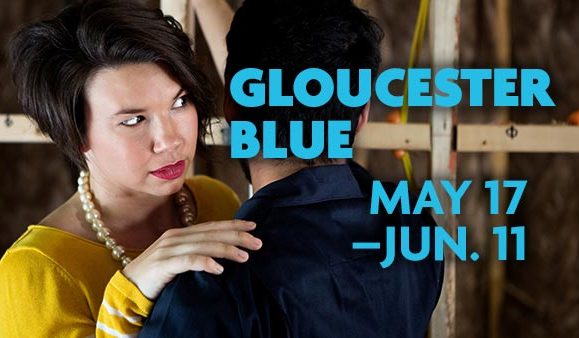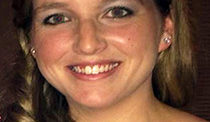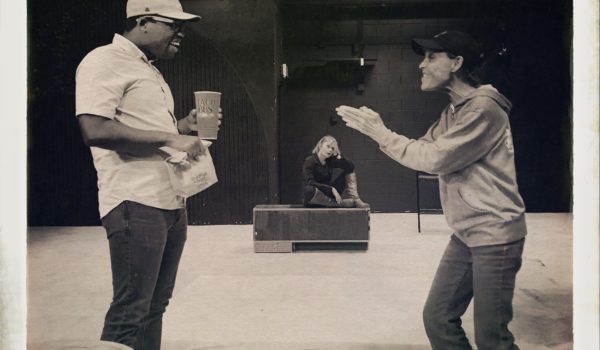 Blog Us
Want to add a groovy graphic like this to your blog or website?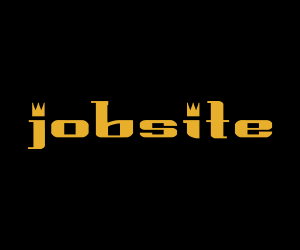 Jobsite provides a variety of cool banners that you can put on your website. AND they update automatically. So just drop it in once, and when we're ready for our next show, we'll update the graphic, and it'll automatically update on your site too!
Share: