LOL: An Evening with Tony Gaud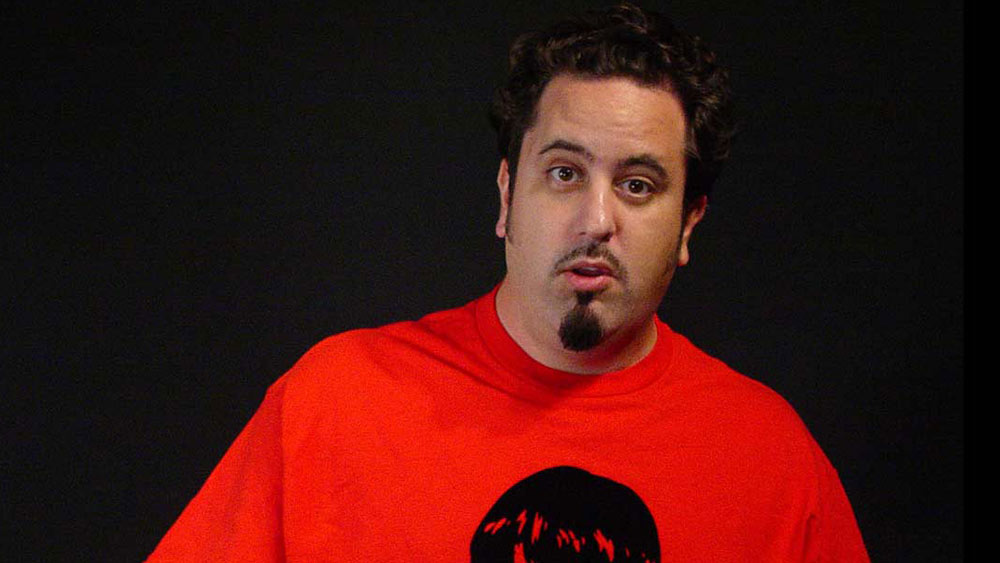 LOL: An Evening with Tony Gaud
Jun. 12 – 13 & 19 – 20, 2009
Fri. & Sat. 11 pm
Tickets: $5 at the door; FREE for Jobsite season ticket holders.
Shimberg Playhouse, Straz Center for the Performing Arts
ROTFL and stimulate HIS package! The blue-collar Jedi of humor is ready to split your side with his uncompromising honesty. Watch Tampa Bay favorite and national headlining stand-up comedian Tony Gaud polish innovative and thought provoking material for his next venture.
Tony has opened for such acts as Ron White, Ralphie May, Pablo Francisco, Sommore, Aire Spears and many others. In 2001 and 2002, he toured nationally with the legendary Jackie Mason. Tony was selected Best Up & Coming Comic in Tampa Bay (Creative Loafing – Best of the Bay Issue, 2003). When not touring, he's a regular of the Tampa Improv.
Tony has appeared on The Comedy Network in Yuk Yuk's Great Canadian Laugh Off (2007), and was named regional Finalist of Comedy Central's Open Mic Fight (2007). He has performed at the Tampa Bay Comedy Festival (2007), and has been seen in numerous commercials (The Melting Pot, CBS Sportsline.com, Hungry Howie's Pizza). He was also in the award-winning short film 'Mic Check.' His radio credits include 1010's The Buzz (guest co-host),The Cowhead Show on 102.5 and a regular on Internet radio show Nobody Likes Onions.
Tony Gaud is the second in what will be a quarterly event for Jobsite's Job-side project LOL. This project will allow the Tampa Bay audience to watch emerging national comedians and veteran stand-ups sharpen pivotal material, philosophies, and ideas. Fans of alternative comedy will see the magic of meshwork happening right before their eyes as these pros skillfully sculpt a full set for their next move. Laughs are a given.
LOL: An Evening with Tony Gaud will run four nights. Each night it will follow the Jobsite Theater mainstage production of Rabbit Hole, the 2006 winner of Pulitzer Prize for Drama.
Tony Gaud has attitude and confidence that set the tone for his personal perspective and fearless observations. He unapologetically tackles life with hilarious resolve. He spellbinds with stories, hits hard with truth, and converts with lies. He is the guilty laugh you have when no one else is looking. So WTF? OMG, come LOL with Tony Gaud.