LOL: An Evening with Arnie Ellis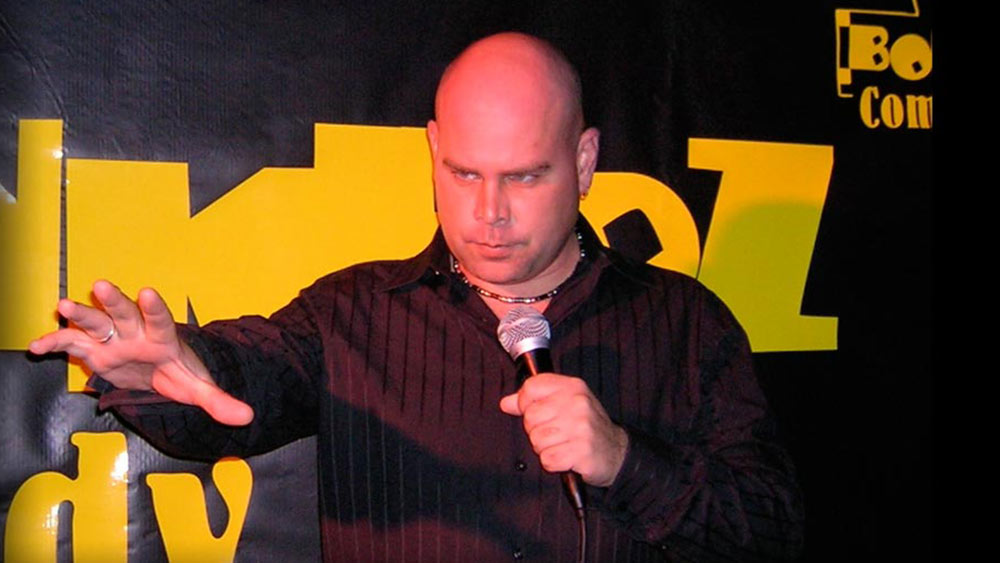 LOL: An Evening with Arnie Ellis
Aug. 14 – 22, 2009
Fri. – Sat. 11 pm
Tickets: $5 at the door; FREE for Jobsite season ticket holders.
Shimberg Playhouse, Straz Center for the Performing Arts
ROTFL as you get delivered by "The Prophet." Arnie Ellis is a comedian who ignites spirits with words and audiences are never the same. This Central Florida stand-up comedy vet will save you without laying hands on you – although he has been known to try.
Comedian/Actor/Writer/Philosopher/Gnostic Preacher/New Age Prophet – Arnie is not only all of these things, but also a lover of forward slashes.
Arnie Ellis has been a regular on many Real Radio 104.1 shows, including "The Hideout," "The Shannon Burke Show," and "SBK Live." He is a headliner on the Central Florida comedy circuit and a member of the alternative comedy quartet, "The Unusual Suspects: Comedy's Fearless Foursome." A native Floridian, Arnie received his B.F.A. in Acting from Florida State University and has made Orlando his home for more than 15 years.
Arnie Ellis is the third comedian in the LOL series. This quarterly event will treat Tampa Bay audiences to emerging national comedy acts and veteran stand-up comedians sharpening pivotal material, philosophies, and ideas. Fans of fringe comedy will watch for 90 minutes as the magic of meshwork happen right before their eyes. Laughter is a given.
LOL: An evening with Arnie Ellis will run four nights. Each night it will follow the Jobsite Theater Production of Joe Popp's much anticipated, power-punk, rock musical version of Shakespeare's Pericles.
Charged and bombastic, Arnie Ellis gives audiences such spirited hysterics, he shouldn't have to pay taxes. So WTF, OMG, come LOL with Arnie Ellis.