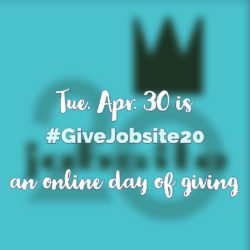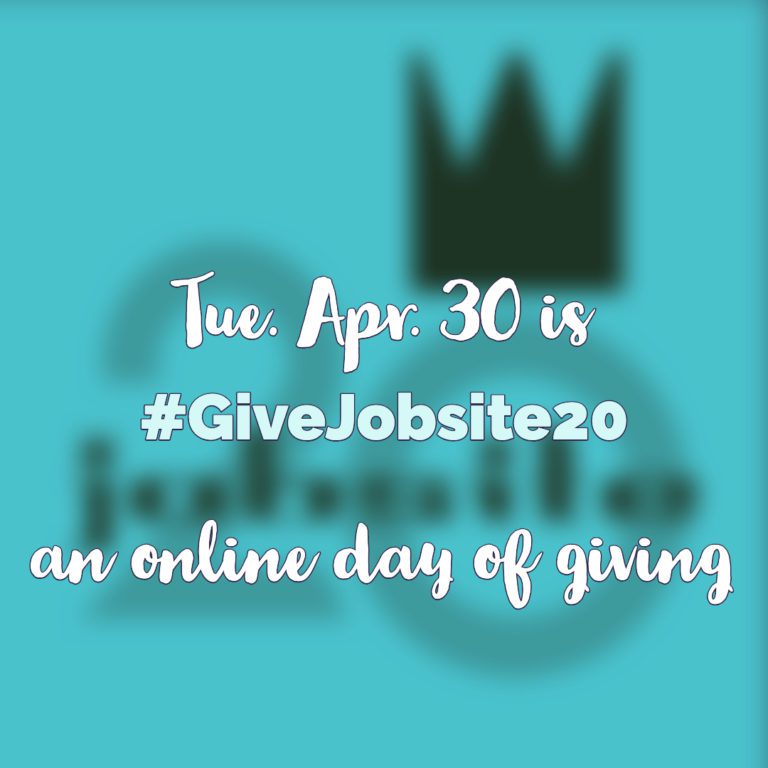 THANK YOU FOR YOUR SUPPORT! Our unofficial tally as of midnight on the big day was a total of $10,356.40 raised from the general public that was matched 100% by donations from our board, giving us a total of $20,762.80 — a new one-day single-event fundraising record for the company! We are so fortunate to be part of this amazing community and thank you from the bottom of our hearts for all of your shares, social media interactions, video submissions, and gifts!
Please mark your calendars for our annual online day of giving, replacing what was once celebrated community-wide with #GiveDayTB. #GiveJobsite20 is a chance for us to put a significant dent in our 2019 Annual Campaign goal of $80,000, doing so primarily through smaller amounts from a large number of donors. This "crowdsourcing" type event hopefully allows all of our fans to kick in at least $1 to help us reach out goal (we are currently at 18%), and the first $10,000 raised that day will be matched 100% by funds put up by our board of directors. We hope that those with the means to do so will consider kicking in at least $20 in recognition of our 20th Anniversary Season (hence why we're calling this year #GiveJobsite20).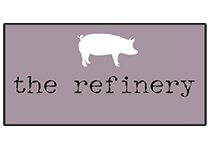 That evening, from 6 to 8pm, we host a donor appreciation event at The Refinery in Seminole Heights featuring a complimentary drink and tasty nibbles courtesy of our favorite local restaurant. All current donors at the Worker ($100) level or higher are invited so that we may thank you personally and fill you in on all the good your generosity has done for us and the community. Look for an invitation in your email or snail-mail very soon, but you may RSVP to this event now by writing development chair Caitlin Eason at ceason@jobsitetheater.org or calling 813.690.2538.
If you are planning on attending this special donor event please RSVP in advance so that we can be prepared!
MORE WAYS YOU CAN HELP!
In addition to committing to a gift to us online during #GiveJobsite20, you can help us even more by sharing this day of giving to your friends and networks along with a short statement/story about why YOU care about Your Friendly Neighborhood Theater Company. Your words can go so far to help others see what you see in us, hopefully encourage them to kick in a little bit, and most importantly hopefully take the time to come out and check out our work themselves.
We have a Facebook event that you can follow and share to keep up with breaking news, and if you use any other social media platforms we hope that you will use the hashtags #GiveJobsite20 and, if compelled, #Jobsite20 so that we can follow your posts! See the post for even more ways you can help make a difference!