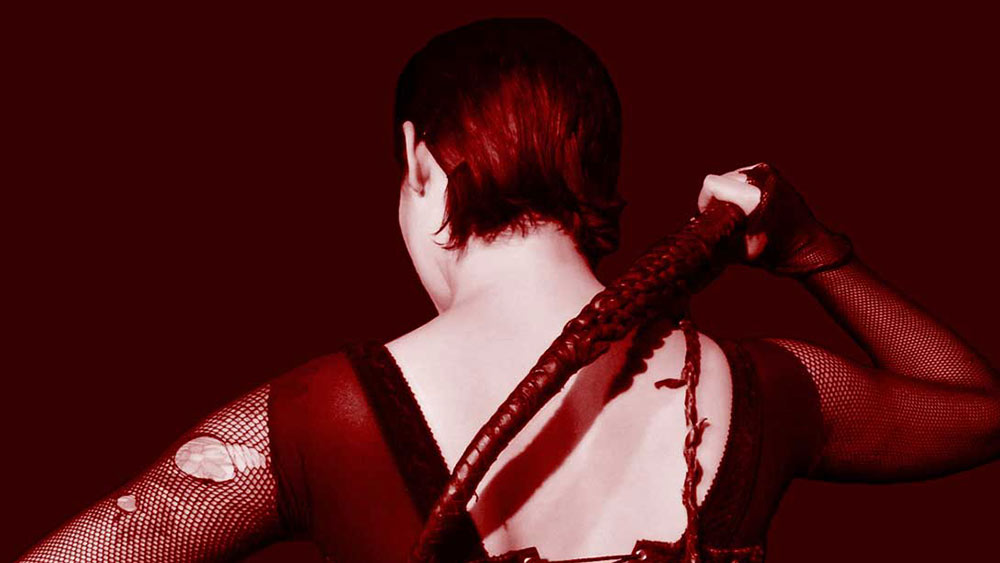 A Jobsite Theater Job-side Project and Asian Pacific American Scene, Inc. collaboration
Directed by Ami Sallee Corley
Jan. 13 – 15, 2008
Sun. – Tue. 7:30 pm
Tickets: $5 at the door; FREE for Jobsite season ticket holders.
Shimberg Playhouse, Straz Center for the Performing Arts
Bondage is a one-act play that questions racial and sexual stereotypes. In an LA sex parlor, a dominatrix and her client wear masks and fetish-wear which hide their ethnicities and allows them to play out fantasies based on racial stereotypes and sexual mythologies.
"Exchanging biting social observations with stinging humor, they progress through their power games to expose the arbitrariness of racially minded thinking. All the while, however, they are haunted by an awareness that in spite of their efforts, they may be moving towards the most terrifying reality of all – a true intimacy which transcends the bounds of race."
About the Playwright
David Henry Hwang is a playwright, screenwriter, and librettist, best known as the author of M. Butterfly, which ran for two years on Broadway, won the 1988 Tony©, Drama Desk, John Gassner, and Outer Critics Circle Awards, and was a finalist for the Pulitzer Prize. … Mr. Hwang's other plays include FOB (1981 OBIE Award), The Dance & the Railroad (1982 Drama Desk Nomination and Pulitzer finalist; CINE Golden Eagle Award), Family Devotions (1982 Drama Desk Nomination), The House of Sleeping Beauties (1983), The Sound of a Voice (1983), Face Value (1993), and Trying to Find Chinatown (1996). He also adapted Henrik Ibsen's Peer Gynt with Swiss director Stephan Müller (1998). David Henry Hwang graduated from Stanford University, attended the Yale School of Drama, and holds honorary degrees from Columbia College in Chicago and The American Conservatory Theatre. He lives in New York City with his wife, actress Kathryn Layng, and their children, Noah David and Eva Veanne.
Ami Sallee – Director
Xylina Golding – Stage Manager
Cast
Nevada Caldwell – Terri
J. Elijah Cho – Mark
Crew
Christen Hailey – Costume Designer