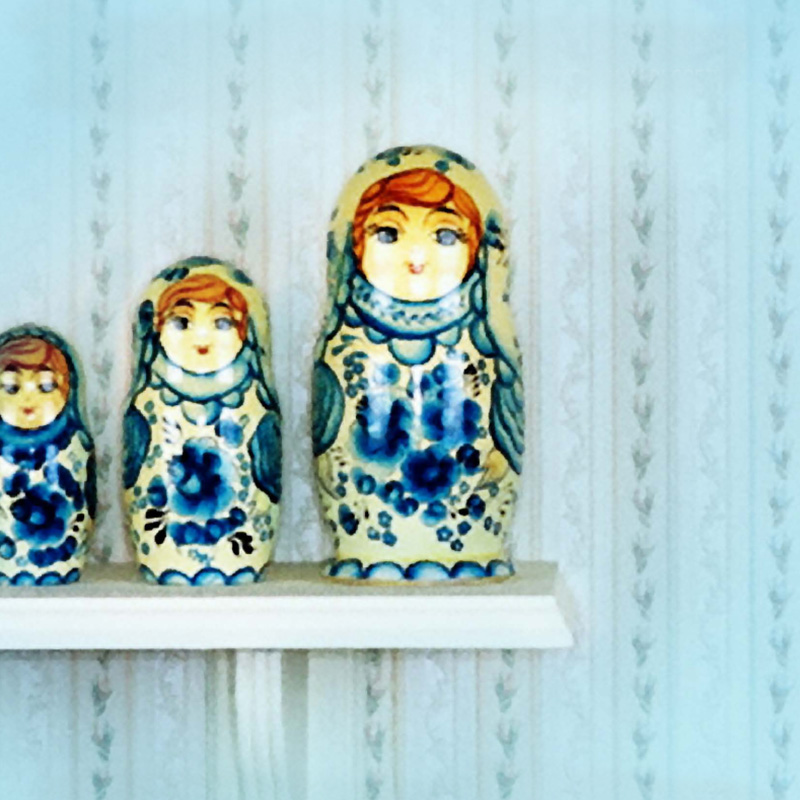 By Lee Blessing
Directed by Kari Goetz and Jaime Giangrande-Holcom
Jan. 3 – 20, 2008
Thu. – Sat. 8pm, Sun. 4pm
Tickets: $24.50
Shimberg Playhouse, Straz Center for the Performing Arts
Sensitive and probing, this masterful play examines the subtle and often perilous relationship between three generations of remarkable women: the grandmother, Dorothea, who has sought to assert her independence through strong-willed eccentricity; her brilliant daughter, Artie, who has fled the stifling domination of her mother; and Artie's daughter, Echo, a child of exceptional intellect, whom Artie has abandoned to an upbringing by Dorothea.
Eleemosynary has been called "alternatively funny and poignant" by Variety, and "a funny, perceptive and eloquently written play" by the St. Paul Pioneer Press.
Told through direct narration and flashbacks as well as linear storytelling, the tale unfolds via the reversal of cause and effect. Eleemosynary is a celebration of the beautiful, mysterious and painful bonds between mothers and daughters.
With the holidays over, it is expected that audiences will be fresh from their family experiences – for good or bad. As an event, Jobsite is certain that Eleemosynary will let you know you're not alone! Director Kari Goetz (The March of the Kitefliers, Phyro-Giants!) remarks that "The wonderful thing about Eleemosynary is that it's a story that any woman will readily relate to. The themes are universal to the female family dynamic. The beautiful thing about this show is the emotion of 'laughter through tears' – we really get to put the 'fun' in dysfunctional!"
Goetz says, "Watching these three women – a Generation Y, a Generation X and a Great Generation – working together and finding common ground through the rehearsal process has been extraordinarily rewarding. I can't think of the last time I've laughed so hard in rehearsal. My 13-year-old actress is going on 60 and my 60-year-old actress is going on 13 – between the two of them they keep me on my toes!"
Jaime Giangrande-Holcom – Co-Director and Stage Manager
Kari Goetz – Co-director
Cast
Molly Jacobson – Echo
Caroline Jett – Dorothea
Leah LoSchiavo – Artemis
Crew
Lori Shannon – Assistant Stage Manager
Matt Lunsford – Scenic Designer
David M. Jenkins – Master Carpenter/Technical Director
Karla Hartley – Light Designer/Master Electrician
We had the chance to see Eleemosynary last night. Not only am I elated to be a part of this incredible company, but so impressed with all three women on stage. It is really a delightful piece. Everyone who worked on it should be very proud. – David Valdez
Great play and it looked almost sold out for Sat night. We thought all the gals did a super wonderful job – Echo was great. WOW. – Suzanne Noe
Enjoyed the play last night enormously – what a great play! And the acting was tremendous! – Arlene Englehardt, WMNF Women's Show
Opening night was amazing! All three ladies are glorious. This show is must see… you might as well bring your mom with you the first time; otherwise you'll be coming back with her by your side! Bring the whole family! – Anonymous
Great show the other night. I could certainly relate to a lot of it!! – Susan Martin, season ticket holder