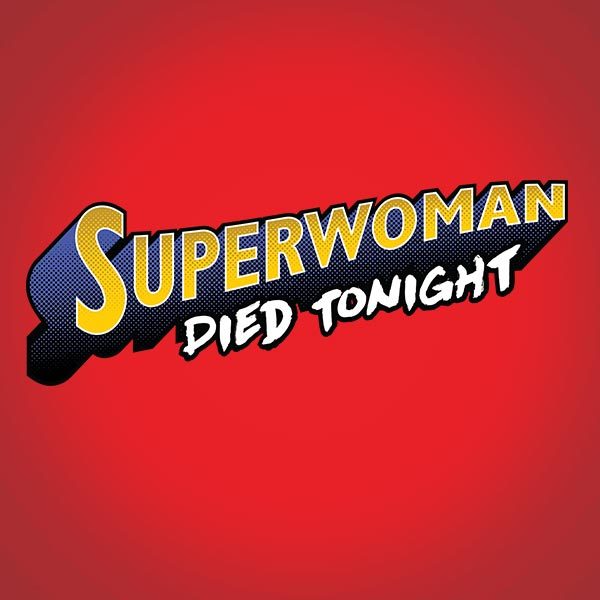 A Job-side Production & Talk-back
Written and Performed By Lori Shannon
Sep. 25 – 26, 2016
Sun – Mon. 7:30pm
Tickets: $5 (also sold at the door) | Free for Jobsite Rock Stars and Season Ticket holders.
Shimberg Playhouse, Straz Center for the Performing Arts
Job-side Productions
Season
Winner!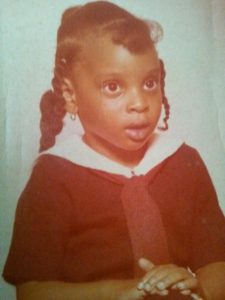 Flying Solo Award for exceptional debut performance at the 2016 SaraSolo Festival
Superwoman Died Tonight is a one-woman show based on a collection of original works concentrating on Lori D. Shannon's life experiences with her family and its battles with addiction. Superwoman Died Tonight also explores the myth of the strong Black woman and the burden of trying to live up to a lifetime of unrealistic social and historical expectations.
There will be a talk back after each performance.
Warning: Adult themes and language, bitches.
On the last episode of Superwoman Died Tonight, I shared bits and pieces of the story, but now it's time to see how the pieces fit together.
Share: