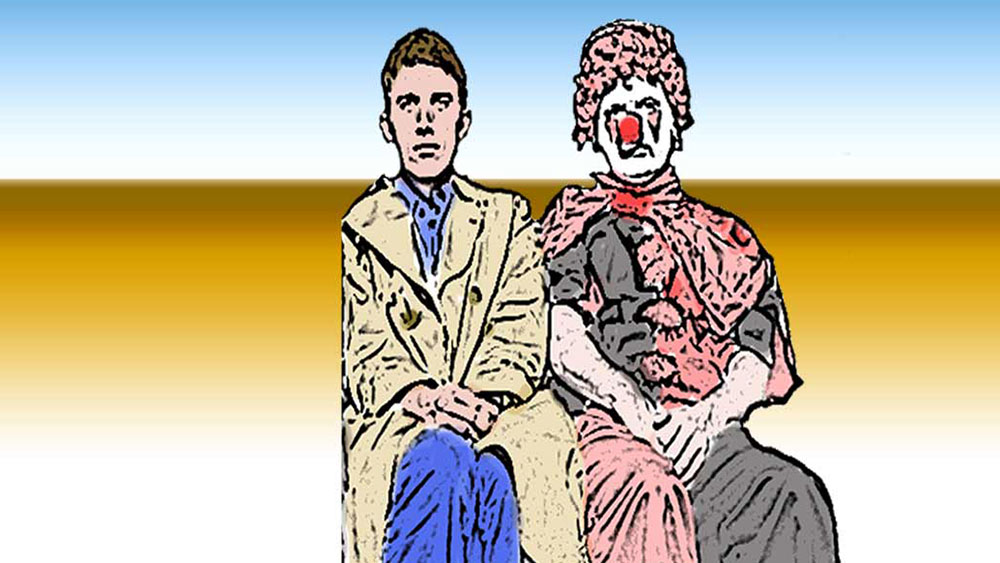 Directed by Ami Sallee and Chris Rutherford
Apr. 11 – 14, 2008
Fri. – Sat. 11 pm, Sun. – Mon. 8pm
Tickets: Apr. 11 is a pass-the-hat preview.
All other nights $5 at the door. FREE for Jobsite season ticket holders.
Shimberg Playhouse, Straz Center for the Performing Arts
Jobsite Theater proudly presents Short Comings, a collection of short plays and music featuring Tom Stoppard's The Fifteen Minute Hamlet, Candice Benge's Clown and Dancer and Listeners and original music by Justin Duggan. Christopher Rutherford directs The Fifteen Minute Hamlet and Listeners. Ami Sallee directs Clown and Dancer.
Short Comings was born out of both Sallee's and Rutherford's shared interest in generating challenging and diverse work for local actors, as well as enlightening entertainment for Tampa's growing theatre audience.
The three short scripts were carefully chosen. The Fifteen Minute Hamlet became increasingly relevant after Studio 620, American Stage and Jobsite all chose plays revolving around Shakespeare's Hamlet. Consider it a lighthearted homage. Rutherford introduced Dallas playwright Candice Benge's into the mix, allowing them to expand the artistic opportunity to writers as well as actors. Clown and Dancer is the story of a clown and an exotic dancer in a domestic situation. Listeners offers a creative spin on the communication breakdown between government and journalists.
Short Comings is a Job-side Project as part of Jobsite Theater's Ensemble Program. Jobsite Theater is committed to continually cultivating Bay area talent and developing a true artistic home in the region for artists of all disciplines. All proceeds go directly to the artists involved with the process.
Ami Sallee – Co-director
Christopher Rutherford – Co-director
Ensemble
Justin Lee Cpaz
Ami Sallee
J. Duggan
Phillip Gulley
Christen Hailey
Spencer Meyers
David O'Hara
Christopher Rutherford
Nicole Jeannine Smith