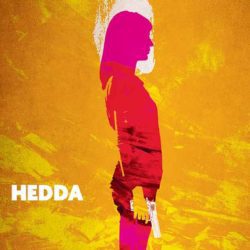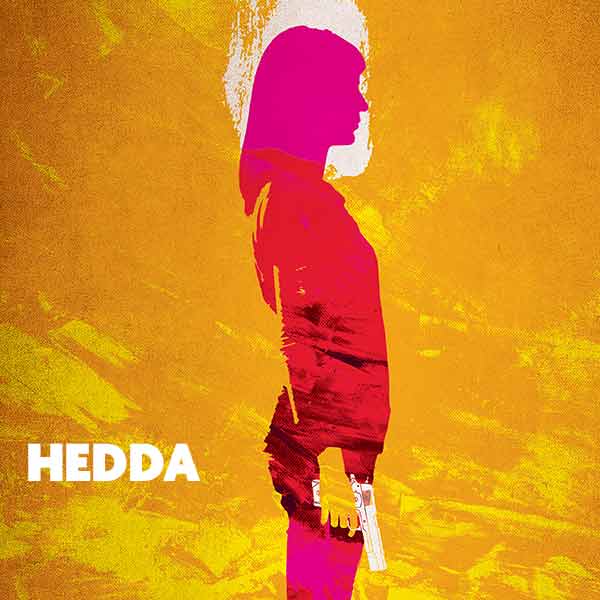 Hedda is rife with moments of humor, of piercing drama, of painful exploration. Any levity brings a respite from the emotionally challenging aspects of this tragedy. As the actors are discovering what makes this play remarkable, while stripping down the layers of subtext, the work becomes more difficult. But that work is what makes this play so special. Lucy Kirkwood's play provides us choices that can take the play in several different directions. In the choosing the goal is to represent Ms. Kirkwood's play with thoughtfulness and care and honesty. Our hope is the outcome will tell her story.
My latest communication with our playwright gives us ongoing encouragement as we are in the thick of it. I enquired about a line from Alice in Wonderland. I asked about the choice for Hedda to speak the line. We await Ms. Kirkwood's response… Until then, our designers and actors are working as a community to share something special: a play of complexity written with a gentle hand.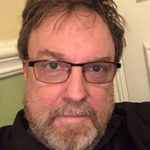 Stuart Fail is making his Jobsite directorial debut with Hedda, and his professional return to Tampa stages after a number of years away. He has worked with theaters in Los Angeles, Atlanta, Minneapolis, New York, Dorset, England and Tampa. Some of his directing credits include: Andrea's Got Two Boyfriends, Orphans, Hurlyburly, A Life in the Theatre, The Rise and Rise of Daniel Rocket, Independence, The Artificial Jungle, Burn This, Twelfth Night, King John.