By Donald Margulies
Directed by Matthew Ray
May 21 – 22, 2017
Sun. – Mon. 7:30pm
Tickets: $20 (also sold at the door)
$15 for students, seniors and miltary with ID at door
Free for Jobsite Rock Stars and Season Ticket holders.
Shimberg Playhouse, Straz Center for the Performing Arts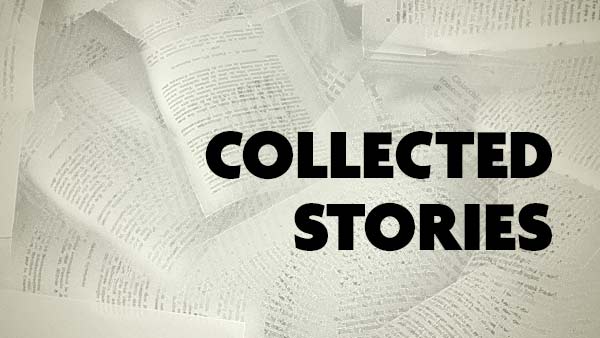 1997 Pulitzer Prize Finalist
A teacher and respected short story writer takes on one of her students as her assistant and eventual protégée. Over the course of 6 years, the women's relationship grows, becoming personal and emotionally intimate. With her mentor's friendship and guidance, the student journeys from insecure student to successful writer. As the years progress, the balance of power in their relationship begins to shift. Moral high ground is won and surrendered as the women ultimately must battle over a terrible question: Who tells your story?
Collected Stories is the first full production by Circle In The Water, LLC, and is made possible in part by Creative Pinellas.