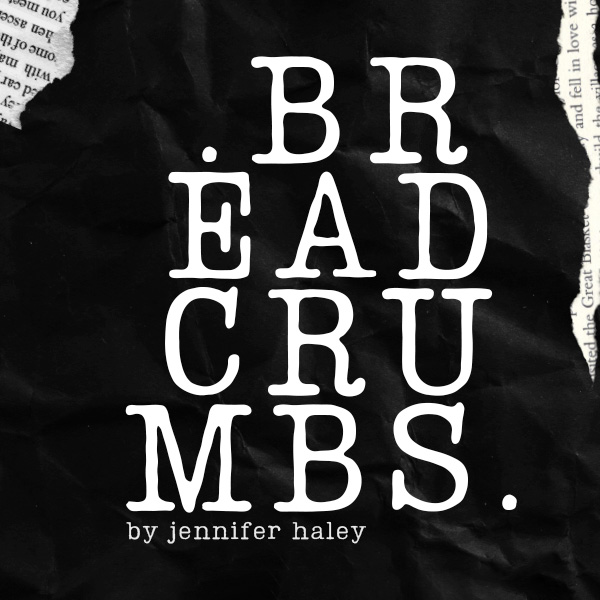 By Jennifer Haley
Directed by Alan Mohney Jr.
Mar. 14 – 22, 2022
Mon. – Tue. 8:00 pm
Tickets: $25, $20 for students and seniors
Shimberg Playhouse, Straz Center for the Performing Arts
A reclusive fiction writer diagnosed with dementia must depend upon a troubled young caretaker to complete her autobiography. In a symbiotic battle of wills, they delve into the dark woods of the past, unearthing a tragedy that shatters their notions of language, loneliness and essential self. Most plays depend on words, but words are the crux of Jennifer Haley's play.
For the writer, the telling of stories and memories, lies and truths, relies on words. What do you do when the words won't come anymore?
Alan Mohney Jr. – Director
Cast