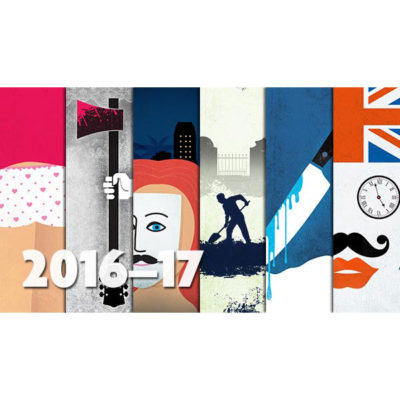 Mini-Season Tickets
A mini-subscription to the remaining three shows in the 2016–17 season at a huge discount!
NOTE: Saturdays for Week One are sold out. However, we have added an option for Week Two Saturdays.
Product Description
Mini-season tickets are available for a discount of 20% off the price of individual tickets with fees folded in: $70.20 for the package all-inclusive – less than $24 per person per person per show. Season ticket holders save over $15 per show versus the cost of a single ticket and fees, enjoy free exchanges all year long when life inevitably gets in the way, and they also get into all Job-side Projects for free.
Along with saving your money and flexible schedule, Season Tickets offer a bunch of advantages and perks.