Audition notice: Hedda
Callbacks for Lucy Kirkwood's Hedda, an adaptation of Henrik Ibsen's play Hedda Gabler set in present day London, will be held on Feb. 16. The production rehearses beginning the first week of April and runs May 8 to June 2 in the Shimberg Playhouse at the Straz Center, where Jobsite is resident theater company. Jobsite rehearsals are typically 20 hours per week: Tue. – Thu. evenings and weekend days. Hedda is directed by Stuart Fail, making a Tampa return to the director's chair after a number of years away.
All roles are available: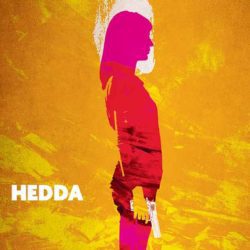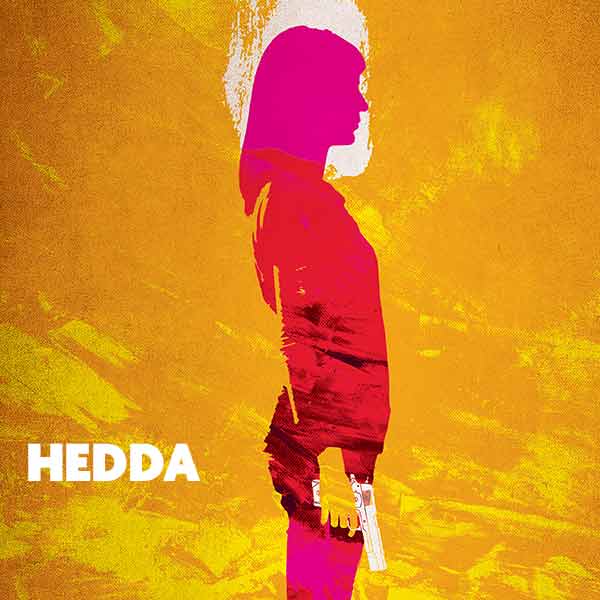 Julia Tesman (who doubles later as a cleaning woman) – Late 30s to early 40s, "would have been a very good mother. She buys her clothes on the basis of how well they will wash as opposed to how good they look." George's older sister. Some (Hedda) might call her a bit "dowdy," or "dated."
George Tesman – 30s. An Oxford scholar and professor, recently promoted. Slightly geeky, slightly hipster. Insecure.
Hedda Gabler – 30s. Prone to irritability, slightly caustic. Magnetically destructive. Possibly physically brittle.
Thea Eldridge – Late 20s. a "traditionally" pretty woman, but exhausted and distressed.
Toby Brack – 30s-early 50s. A sleek, formidable solicitor. Powerful. A user. Self-absorbed.
Eli Longford –  30s. A handsome man, but tired and wasted. Darkly captivating. A rough, loose canon.
Actors of all ethnicities are encouraged to apply. Use of London urban/suburban (think more posh and not lower class/Cockney) dialects preferred at the callbacks but will be requisite for the production. Experience in this area preferred. AEA and non-AEA contracts available, but only locally from the Tampa Bay region. All roles are paid. Interested parties should send a headshot and resume for consideration to auditions AT jobsitetheater DOT org with "Hedda Auditions" in the subject line no later than Feb. 2. Please make sure that your filenames include at least your last name, eg "DJenkins.pdf" or "David Jenkins-res.pdf" and are not simply named "headshot,jpg" or "resume.pdf." We will send requests for appointments to actors who we need to see within a week after that date. Callbacks are one on one appointments with the director and a reader. Sides will be sent along with the request for an appointment.
Share: